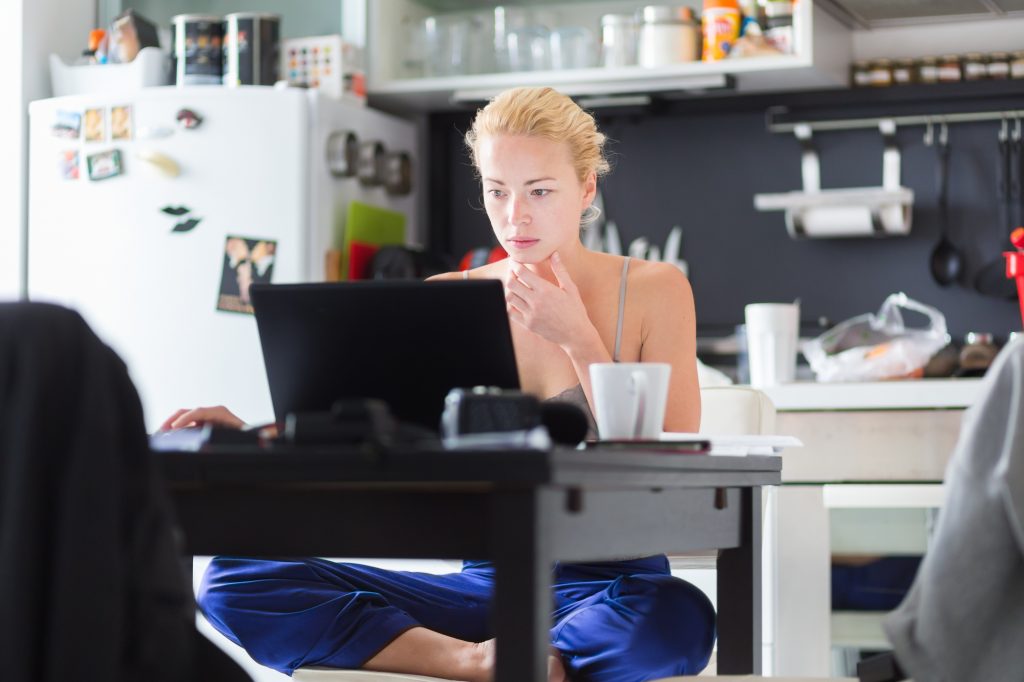 Working from home can either be a very productive location to work or can have the opposite effect. I was asked the other day on some tips regarding work from home and I have written several articles regarding Managing Personal Relationship Whilst Working from Home and How to Stay Focused Working from Home, however I wanted to highlight some critical ones that you really shouldn't miss.

Tips to work from home:


Set a designed working area.

It may be convenient to sit on the lounge chair, or at your kitchen table to complete your work, but to minimise distractions and help to separate your personal life from your work life it is recommended if you can to create a designated space for working at home. If you work from home on a regular basis, this is critical to ensure that this clear physical separation is achieved to minimise the blur that regularly exists when working from home.


Get out of your Pyjamas!

I know it's really tempting to stay in your comfy attire that you woke in and don't get me wrong, I sometimes do it early in the morning when I have conference calls at 6am. I do want you to consider the impact of not getting dressed though. Your pyjamas symbolise a time to rest and recoup, and if you start working in your pyjamas, this clear distinction from a clothing perspective will soon become blurred. If you don't think so, compare your professionalism from when you're in your pyjamas to when you're not. You may be surprised with your attitude, persona, and results by getting dressed like you would go into the office.


Know what you have to deliver.

Having clear expectations on what you need to deliver will allow you clarity on your time and delivery outcomes. Unfortunately, often Managers question working from home, mainly due to concerns around productivity when people cannot be seen. By working with your Manager to gain a shared understanding what needs to be achieved in what period of time will definitely help all parties to know whether the arrangement is working or not.