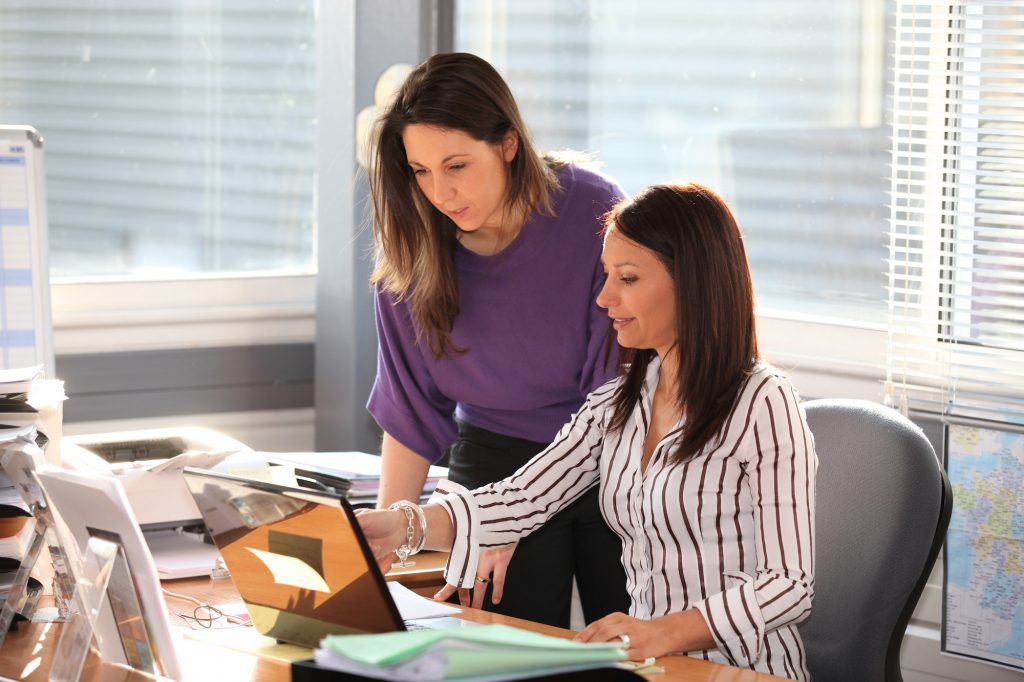 Employers interested in implementing or looking to review their Employee Assistance Program (EAP), should consider a number of factors to select the best provider for their organisation. An Employee Assistance Program (EAP) is an independent and confidential counselling service for individuals to help them through any issues that they face in their life that they need some external support. This support can be invaluable and by partnering with the right external EAP provider, this will help your staff both professional and personally. Here are some factors employers should consider:
~ Is it accessible to your entire workforce?
All work locations?
Many organisations have their staff based at different locations within the same town, state and across the country. When selecting an EAP provider you should check with them how their service can cater for those employees located inside and outside of metropolitan areas. For example, for an employee working in a rural location, will they have access to the same or any services? Can they still have face-to-face counselling sessions or over the phone counselling?