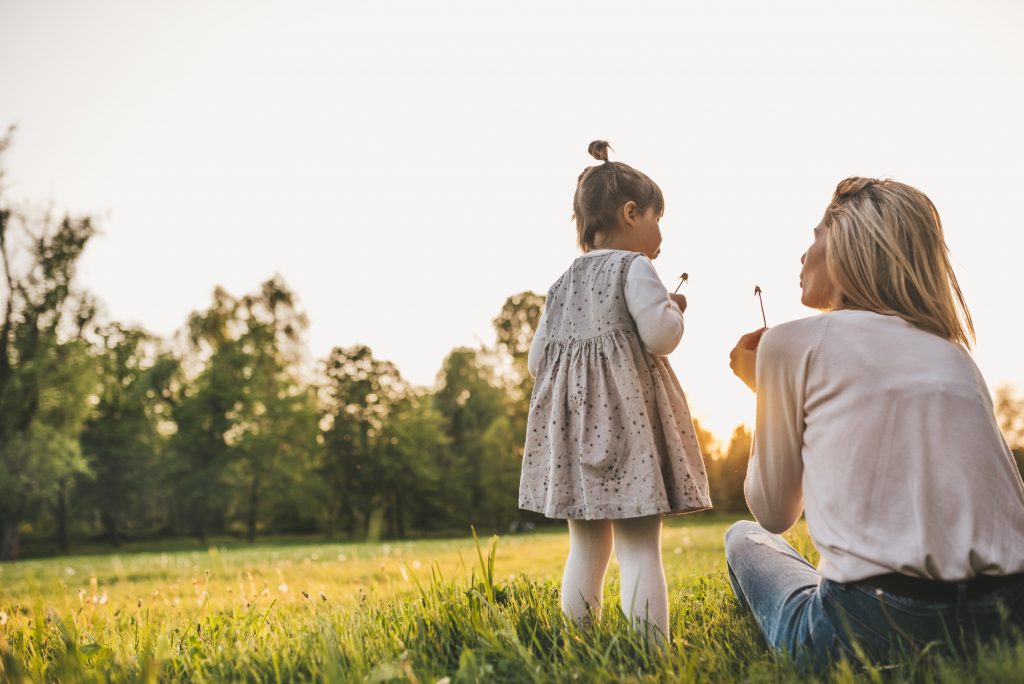 Employers who implement a work life balance program may be unclear whether they are successful or not. Success can be measured in a variety of ways and it is important to determine your success measures early on, preferably pre-implementation, so that you are aware of what you are trying to achieve and monitor how you are going throughout the program.
Some example goals that can be set to determine the success of your work life balance program may include the number of sessions run, participation rates, satisfaction scores and more in depth return on investment. There are of course advantages and disadvantages of all approaches. Advantages predominantly with the easier measures include less time/resources to collate information and ease of availability of information. For the more complicated measures, e.g. return on investment, this will provide employers with a comprehensive understanding of how the initiative is actually benefiting the organisation and whether it is money well spent. The main disadvantages are quality of information for the easier tracking and also time/resources for more sophisticated measures.
Let's go through an example and how collecting more evidence can help employers to assess whether the program is successful or not.