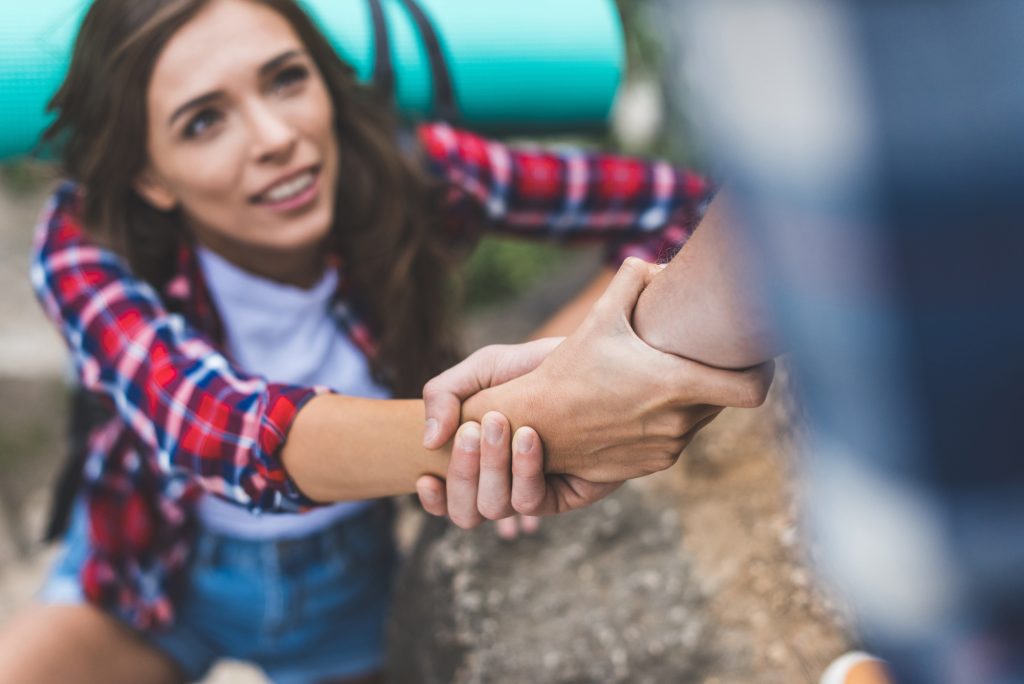 An Employee Assistance Program (EAP) is a confidential counselling service that is offered to staff members of an organisation. This is a worthwhile initiative to assist with issues that individuals may face in their life where they may require some external assistance. EAPs also remove the financial burden and hassle trying to locate such services for themselves. Here are some common user questions that arise when employees consider accessing their EAP.
How much will it cost me?
EAPs are generally negotiated by an organisation to include a certain number of free counselling sessions for their staff members. The organisation pays, therefore there is no cost to the employees should they only access that set number of sessions.
What if I need more sessions then are allocated?
Employees have two options if they have utilised all of their free sessions. Firstly, if they are comfortable, they can speak with their Manager and/or Human Resources to see if they can possibly arrange for the organisation to pay for additional sessions. You may or may not want to do this, depending on if you wish to discuss the reason for your visits with your employer. I have seen this be the case in a number of employers, when a staff members has been going through a difficult time and their free sessions were up, the organisation paid for the extra sessions needed to help support their employee. The second option is to fund the additional sessions yourself should you not wish to involve your employer, therefore it may be worth speaking with the EAP provider or your Doctor to determine costs.