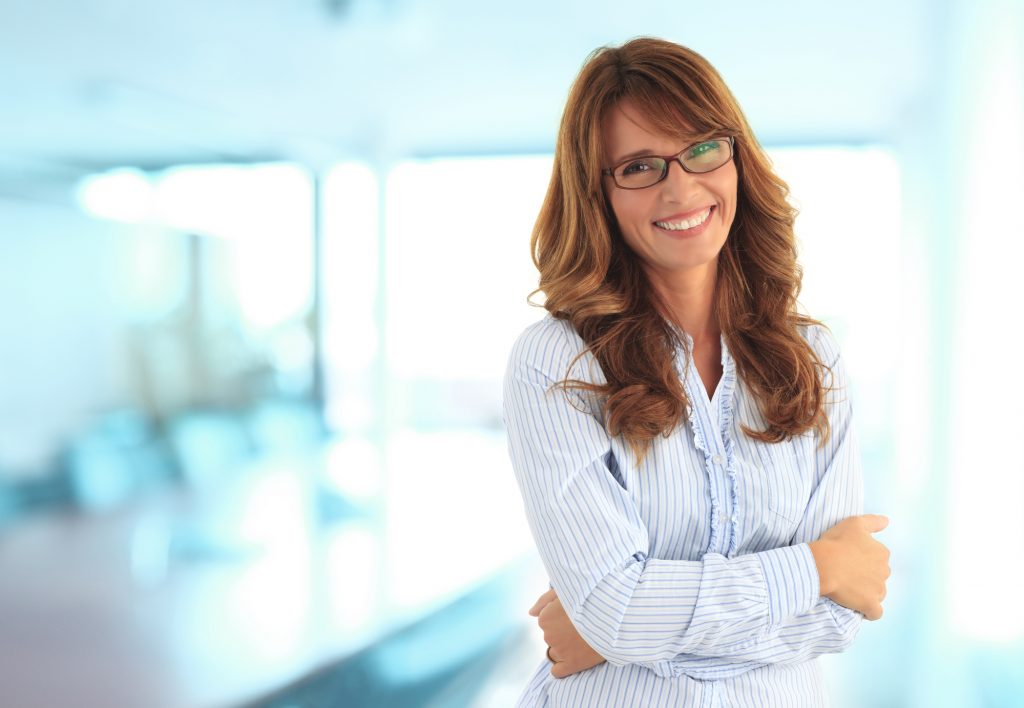 Managers have a range of responsibilities and in most cases it includes people management. Managers play one of the most critical roles in an employee's experience at work. To help foster productive employees who will assist you to achieve goals whilst also supporting work life balance, we offer the following tips.
1. Know your organisation's work life balance arrangements
Although your human resources area may handle the administration of your work life balance arrangement, as you have staff reporting to you, you may be asked questions around options, eligibility and application. As a Manager it is worthwhile to equip yourself with knowledge of these arrangements so that you present a consistent message within the organisation and respond to general enquiries.
2. Know your employee's employment arrangements
Your staff may be engaged by the organisation in a variety of different working arrangements. This could include such variances as working hours, working times, work locations etc. If not known already, Manager's should confirm this information of existing staff. As a new Manager or as you acquire new team members it is beneficial to gain an understanding of their employment arrangements. For example, you may have part timers who only work a 30 hour week or a full time who has purchased two weeks additional leave. By gaining an appreciation for your team's overall working hours and arrangements will help you to plan to achieve your team's goals.