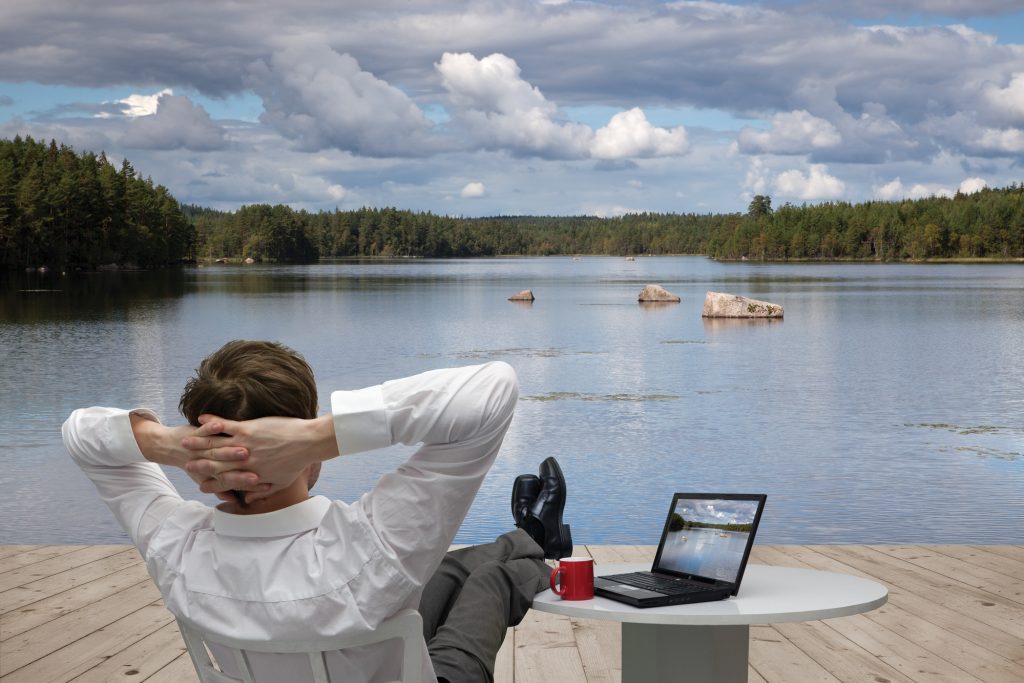 What is Work Life Balance
An agreed work life balance definition has been difficult to obtain since the concept emerged in the late 1970's. A common theme around defining work life balance is the ability for an individual to successfully manage work and everything else that makes up an individual's life. The balancing of needs, responsibilities, expectations and desires of ourselves, partners, families, friends, employers and community groups we believe are key contributors to achieving balance.
Why is Work Life Balance Important?
Over 11 million Australians work, therefore it is important to understand that as much as some employers think or hope that they do, employees do not leave their lives at the door. Work is one part of an individual's life and in some cases a major part, considering the amount of awake hours we spend either travelling to, working and then travelling home from work.
According to The Australian Work and Life Index 2010 60 percent of women feel consistently time pressured and nearly 50 percent of men feel the same way. Another notable mention is the increase in the past three years that a quarter of women working full-time and one fifth of similar men were dissatisfied with their work-life. Work-life conflict does result in negative consequences for individuals, such as health problems to relationship breakdown, which no doubt then impacts an employee's ability to work.