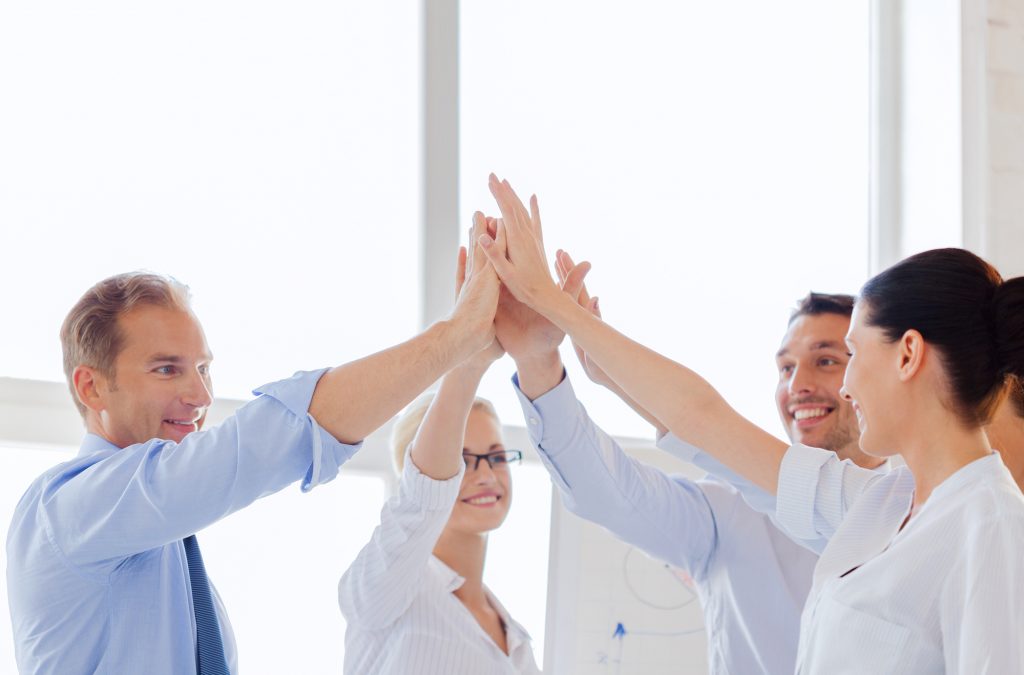 A constant theme from balanced employers is the critical relationship between Manager and employee to achieve work life balance. Leaders play an important role in the day-to-day direction of tasks, communication of company and team vision, training, guidance, performance management and so much more. They also have a critical part to play in the success of work life balance practices. Managers are at the forefront of implementing work life balance policies and/or have a heavily weighted or complete say whether work life balance requests are granted or not.
It is important to acknowledge that a Manager's very own opinion of work life balance can dramatically impact the success of work life balance for his/her team. Should a leader not appreciate or respect the need for a balanced life, they may be less inclined to support and accept ad hoc or regular flexible requests. Furthermore, should a Manager not "walk the talk" and if they are one of those individuals that you wonder if they actually went home last night – they may just be creating an unspoken excessive work ethic that may start their team members to think:
To get ahead or be promoted, you have to work long hours
Work life balance is not really valued in my organisation
My boss is never going to approve my flexible request if they're doing the hours they're doing
Should I be putting in more hours to help my boss out?
I'm never going to get out of here!